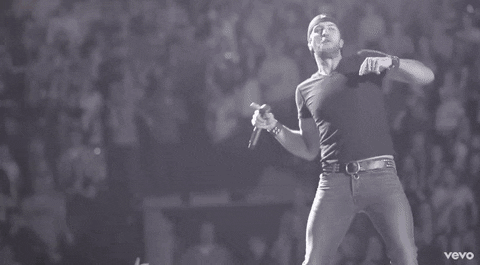 Well, I received a call from my work tonight. I am 1 of 4 people being put back on the payroll as of this coming Saturday!! I'll be able to work from home for a bit and go in when needed.
So unbelievably happy to be given this news. My work has approx. 400 people, and I am one of the lucky ones.
I am not allowed to tell anyone, so who better to tell then you guys!?
Finally....something to look forward to!!
WOOOO!!!!!
13 comments,
0 shares,
26 likes